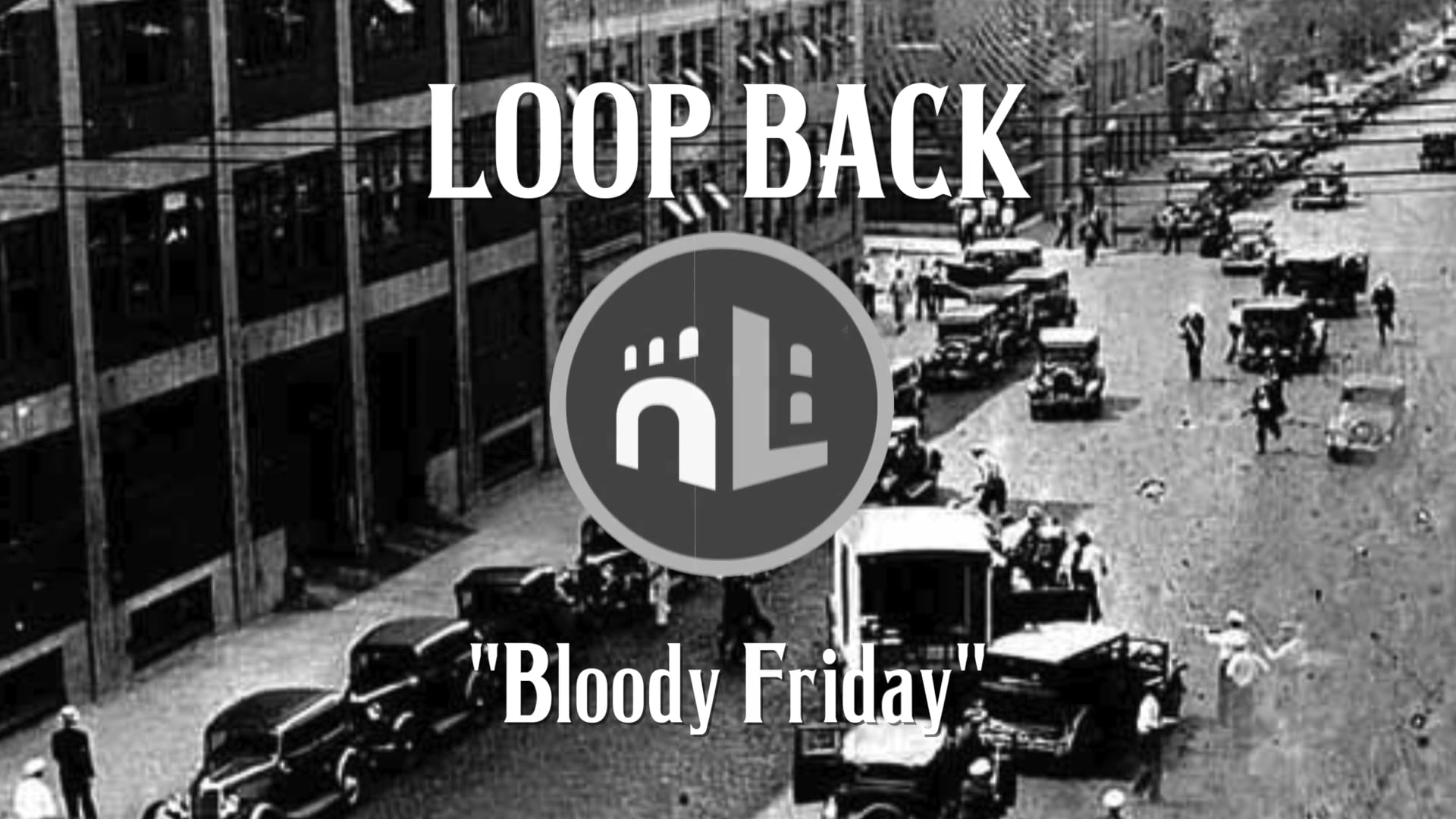 Loop Back: "Bloody Friday" in the North Loop
In the summer of 1934, in the midst of the Great Depression, Minneapolis was making national headlines. A violent, drawn out truckers' strike would reach a gruesome climax on North Third Street.  The North Loop was a major distribution hub at the time, but when truckers went on strike, very little could get out, despite efforts by police and National Guardsmen.
Minneapolis was largely a non-union city at the time. Truckers and other laborers said they couldn't survive under the low wages being paid.
On the other side, citizens were stepping up to be "deputized" as special strike police. In May that year, two of them, C. Arthur Lyman and Peter Erath, were clubbed to death in riots, while many picketers also ended up in hospitals.
Fast forward to July, with strikers still stopping trucks from coming and going. They descended on a non-union driver trying to get out of the North Loop, and police opened fire on the crowd. 67 picketers were shot, in what came to be known as "Bloody Friday."  One of the picketers, Henry Ness, died shortly afterward. His funeral drew thousands to the streets of Minneapolis. Another striker, John Belor, died of his injuries ten days later.
Governor Floyd Olson declared martial law, and the two sides eventually agreed to a settlement weeks later, with pay raises and other concessions. The union declared victory, and to this day the Minneapolis strike is considered a major turning point for the labor movement, and for the growth of the Teamsters Union.
Near that intersection, you'll now find a plaque on the old Sherwin Williams building, placed there by supporters in 2015. It's a lasting reminder of what was gained in 1934. And what was lost.
By Mike Binkley, North Loop Neighborhood Association