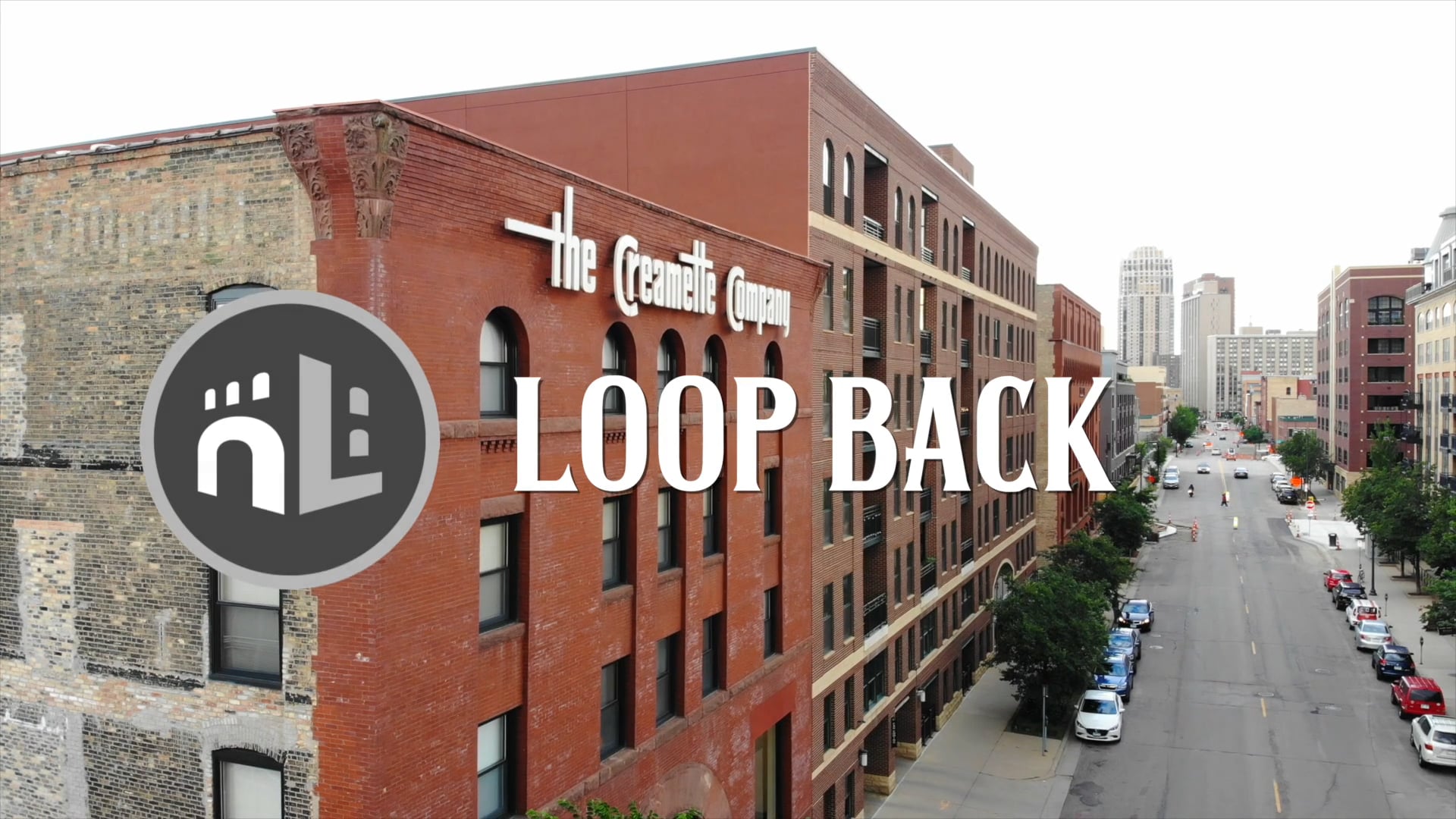 Loop Back: Creamette's Beginnings in the North Loop
In our continuing history series, Loop Back, we see how an ambitious North Loop grocer created a new type of pasta, Creamettes, that became wildly successful. And the company's former headquarters still has its logo proudly displayed at 428 North 1st Street.
Built in 1896, the building started out as a farm implement warehouse for the Champion line of binders, mowers and reapers.
But 20 years later, it took on a much different identity. It became a noodle factory, churning out a new kind of macaroni that brought change to America's kitchens.
Creamettes were invented by a grocer named James T. Williams. His store was at 215 Washington Avenue North.
Back then, thick dry pasta took more than 30 minutes to cook. But Williams invented a lighter macaroni with thin walls and a large opening that cooked in about 12 minutes. He called it "the cream of the crop," which led to the name Creamettes.
This convenient new breakthrough was first sold through a North Loop company known as Mother's Macaroni, on 3rd Avenue North. Within a few years, though, Creamettes were such a hit, Williams bought out Mother's and eventually renamed it, The Creamette Company. They moved into the building on 1st Street in 1916.
Williams and his wife, Louise, had five kids and the little girl with the big dark eyes who appeared on the Creamette boxes was their daughter, Peg.
We talked with John Linstroth, Peg's son.
"I enjoyed showing people the packaging and saying, 'this is my mother,'" Linstroth said.
As a boy, John spent a lot of time at the factory with his grandfather. "And his office was the large glass window on the right hand side," he said. "Now I could walk from his office to the factory floor where the presses were, the macaroni presses, and I could reach up, of course I was small then, and I could touch the macaroni coming out of the press and then take a handful and make like a snowball with the macaroni."
The Creamette Company operated out of this facility for several decades. It was eventually sold to Borden in the late 1970s.
"There's a lot of pride in myself and the family that it's still here," said Linstroth. "It's interesting that the city of Minneapolis and the people would consider it something important to the history to preserve so I'm very proud of that."
The building was designed by one of the most prominent architectural firms of its time, Long and Kees, which also designed Minneapolis City Hall and the Lumber Exchange building downtown.
By Mike Binkley, North Loop Neighborhood Association