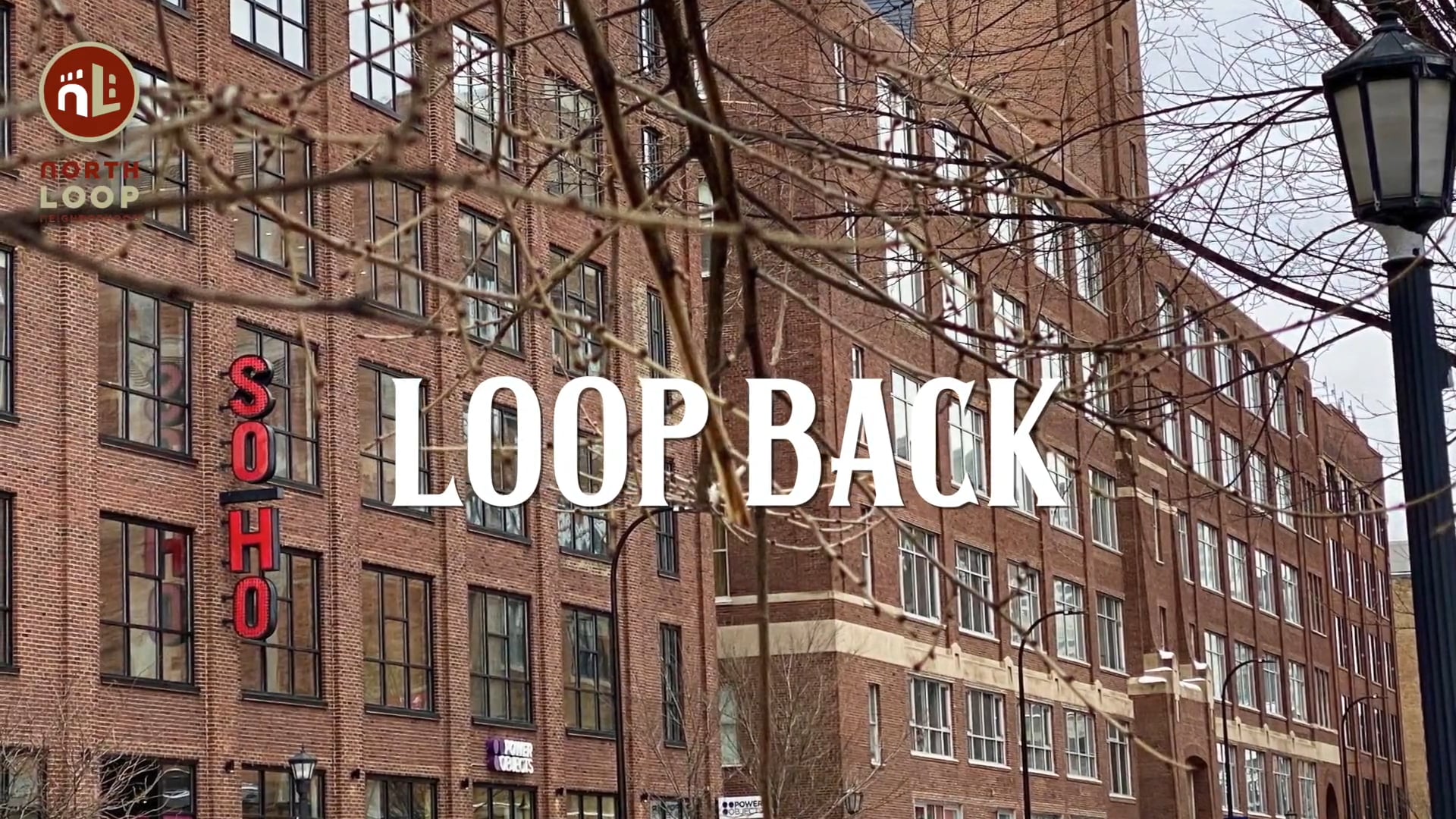 Loop Back: When SoHo Was Just Nuts
With its conversion to lofts on the upper floors and office space down below, the historic building at 718 Washington, now known as SoHo, is full of new energy. But in the early years, nearly a century ago, it was full of nuts. Literally.
It was home to the Johnson Nut Company, a large-scale importer and distributor of various kinds of nuts. A trade publication in 1923 detailed the "pistachios from Persia, almonds from Spain, walnuts from France and Brazils from South America." The company would get peanuts and pecans from the southern U.S.  And workers there salted, roasted, dipped and packaged them, inside the facility.
Trains would pull right up to the back of the building, so Johnson Nut could ship and receive large quantities. 
The company's founder, J. Clifford Johnson, called them "sane" nuts, labeling them "more refined." 
He even introduced "sane nut display cases" to help boost sales. Drug stores and malt shops would have the glass cases on the counter filled with fresh nuts and entice customers to buy them by the scoopful. You can still find some of these cases on collectors' websites online.
Johnson Nut moved out of the facility in the 1950s, according to city documents. It was followed by a series of light industrial, commercial and office tenants. The conversion to lofts happened in 2007.
By Mike Binkley, North Loop Neighborhood Association